The Sri Yogi Naraeyana Mutt has made several provisions to ensure that the needs of the thousands of devotees who visit the temple every year, are met.
Nutritious meals are offered to all, free of charge, in the Mutt's large dining hall.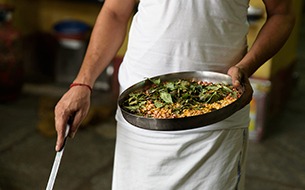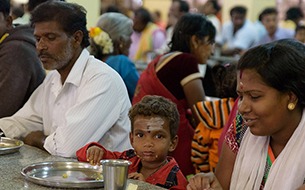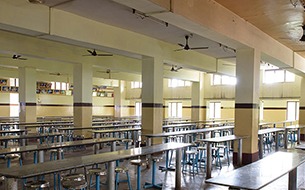 Additionally, out-of-station visitors can choose to stay in any of the Mutt's
250 guest rooms
150 of these rooms come with three beds and an attached toilet, as well as a bathroom.
Also located on the premises:
Five Wedding Halls
Large Auditorium
Administrative Offices